BIOLOGICAL DECODING
(Biohacking)
Clear emotional baggage stored in your body from past experiences or ancestral trauma.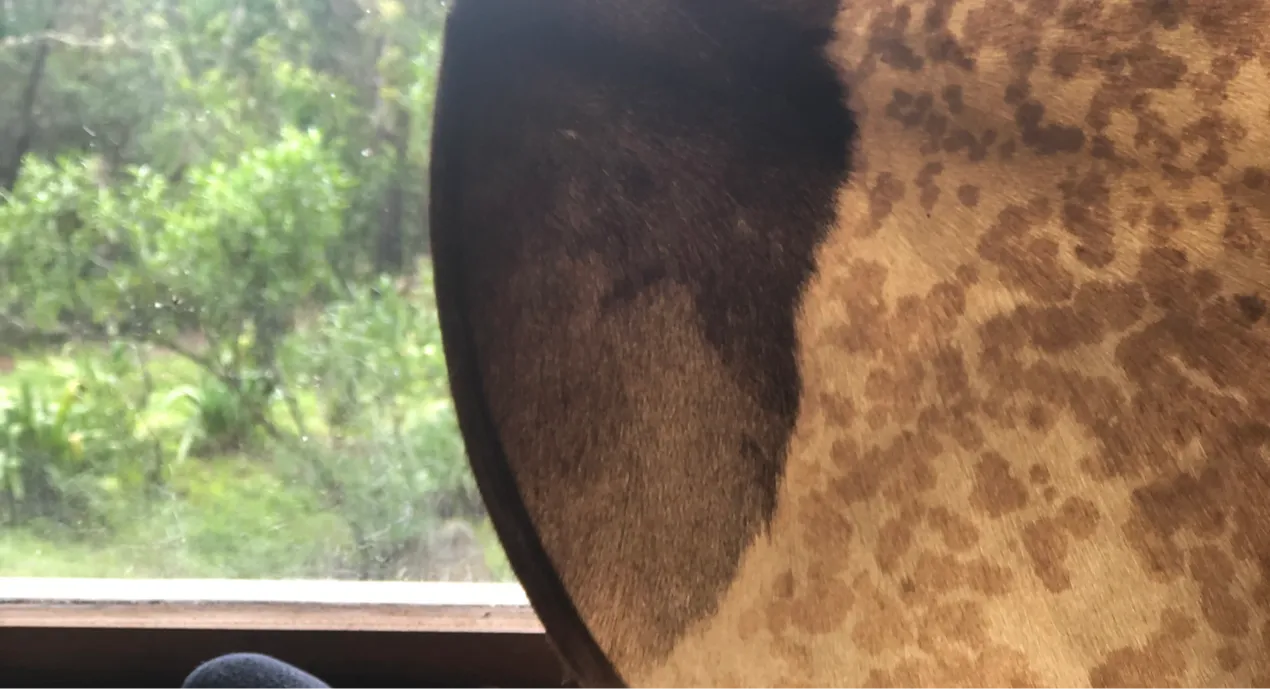 WOMB VOICE ACTIVATION
Awaken the sound of your voice trough an in depth journey into the sound of your womb.
WOMB AND YONI HEALING
Healing sessions in ceremonial sacred space for women. Womb clearing, Holistic Yoni Care and sexual healing.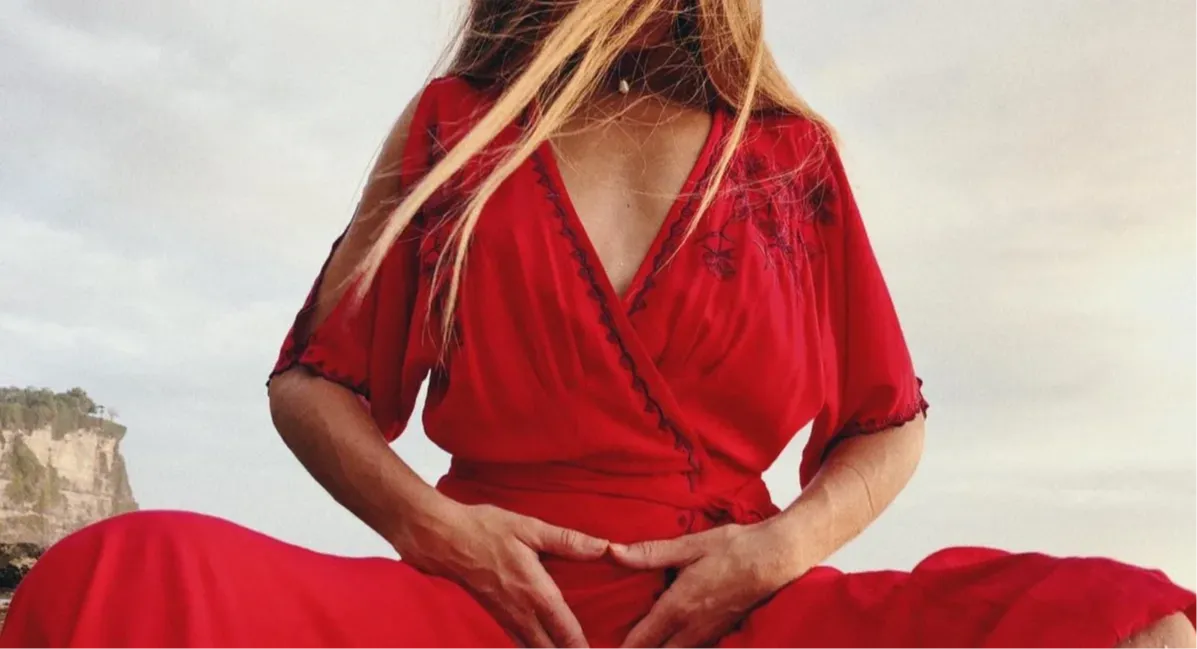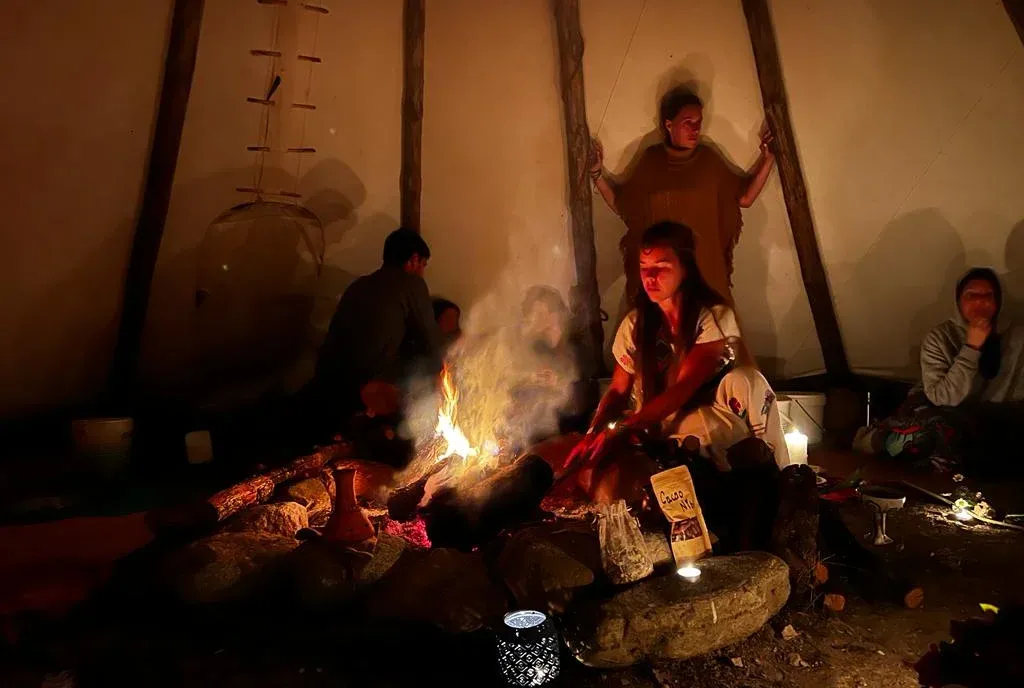 PRIVATE SACRED QUEST
A ceremonial journey of clearing work and soul alignment. It is a total of four days questing in nature with the elements and plant medicine journeys.
In depth initiations.
Includes Transformational breathwork, biohacking, meditation, activations, Temazcal Sweattllodge, shamanic dietas and integrations.
HOLISTIC CEREMONIES
Blessing Baby

Wedding

Death of a loved one.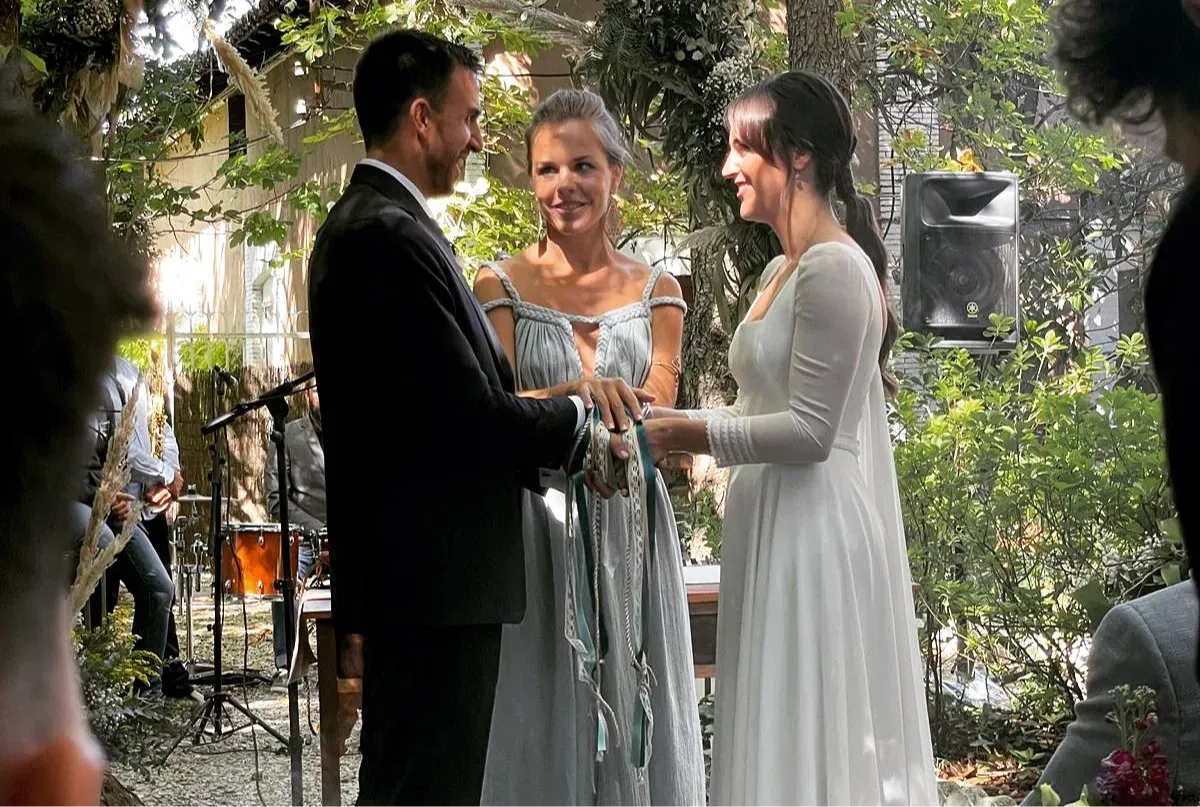 PRIVATE & CONFIDENTIAL SESSIONS
Private session
US$ 111/ hour

Rite of Passage
US$ 1111/ ceremony

Private Sacred Quest
US$ 1.111/ person